We produce unique creatives that suit your business needs. Our team of graphic designers and animators, expertise in creating both still and dynamic content. We are skilled to produce the most innovative creatives that you are going to love for sure.
Our approach of creation is not like any other design agency; we do thorough research before jumping to work on a project, analyse the project requirements clearly, and generate the best possible output for you.       
Even for animation videos, we first plan and strategize, sketch out hand-drawn animatics, and then start the software work for generating the final outputs and begin rendering process.
We assure the delivery of trendy, attractive, and informative creatives to appeal your audience.
Step 1: Pre-phase: Wireframe creation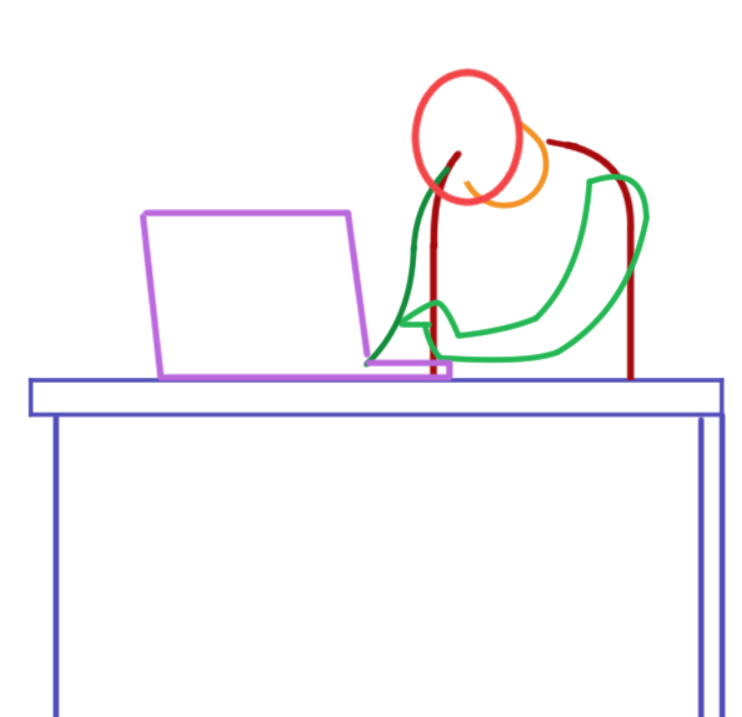 Step 2: Round-up: General body design using various shapes.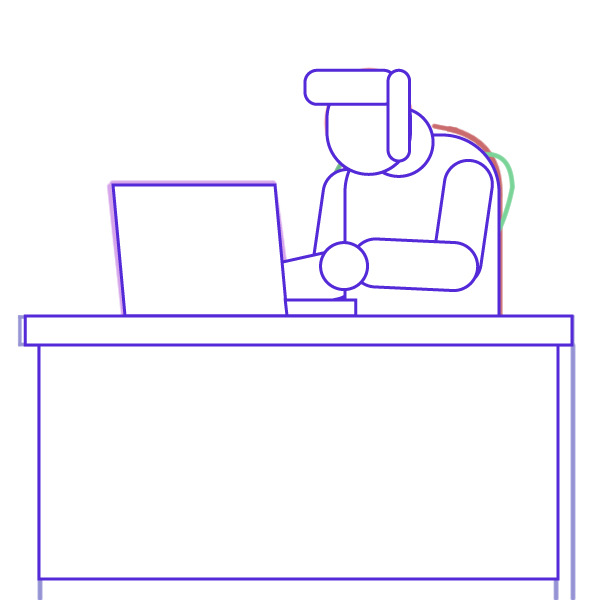 Step 3: Mid-phase: Structure your design
Step 4: Clean-up Clear the wireframes
Step 5: Finalise: Add shadings or fill colours