Story Behind the Name
Julius Caeser quoted, "Without Training They Lacked Knowledge, Without Knowledge They Lacked Confidence, and Without Confidence They Lacked Victory."

Following the words of Julius Caeser, we work to help you achieve victory in the digital marketing game. Like Roman warriors, our strength is 'Strategy and Planning' too.

Inspired by the Romans, who never lost a war in the battleground, Digital Romans took its name. Our teamwork and persistence helped several companies struggling in the 'Digital War Grounds' over the years.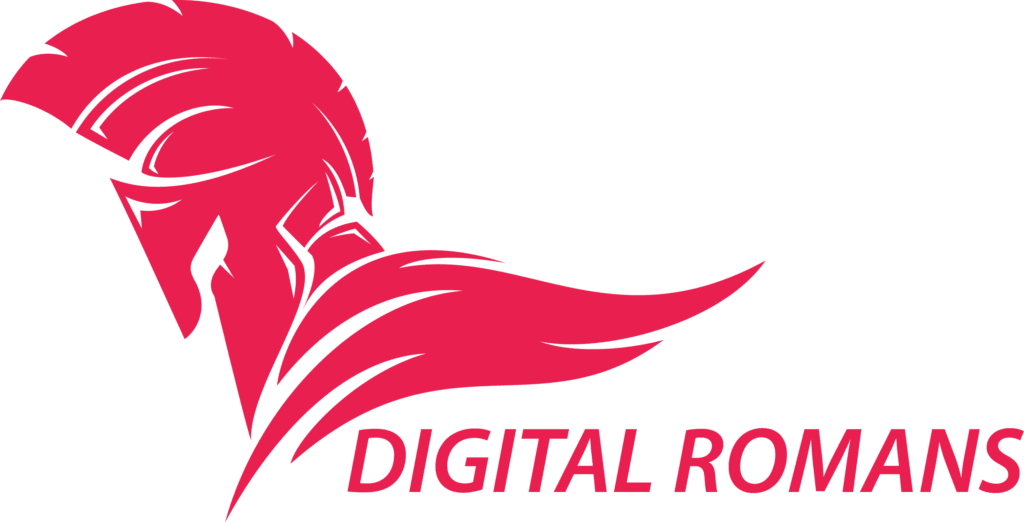 WHO ARE WE?
We are more than just a digital agency. Digital Romans cater to most of the online services and form your one stop solution. We deliver web design and development, mobile application development, Support and maintenance, Corporate Identity Solutions, Product R&D, Online marketing services, and more.
We make digital marketing easy and hassle-free, so your prime focus is on the business while we take all the hectic marketing tasks. We are passionate team of marketers focused to drive the best business results for you.
OUR VISION.
We founded Digital Romans on the core principle where we would create a company that would truly help our clients grow their businesses by working with them more as a strategic partner than merely an outsourced vendor.
Our focus is to work for the clients to give them a better business experience. What makes us different? Most digital agencies aim to promote their agenda through your business, but our vision is to promote your agenda through our business.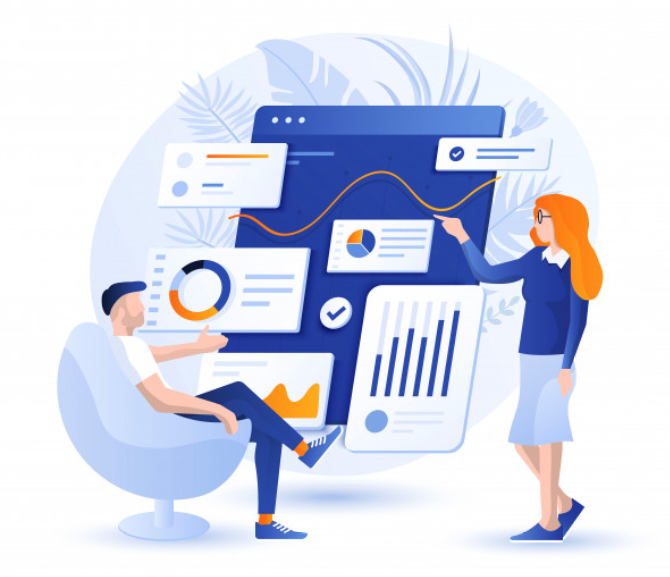 HOW WE WORK?
With the advancement of technology, Digital marketing has risen above all the traditional marketing practices today. It has brought about a complete revolution in the way the promotions and advertisements are seen!
The need of the hour is to shift towards better techniques and strategies to enhance your brand presence. This can be made possible only with an efficient and dedicated team of marketers who know the real game. 
Unlike so many other agencies that use glitz and glamour to close sales and then fail to execute, Digital Romans focus on client relationships and results. Our action-oriented nature of Digital Romans makes us one of the most effective digital marketing agencies.
We always deliver substance, not false promises, ensuring we maximize your budget so you get the most return on investment. Digital Romans assure the best marketing strategies tailored to suit your business objectives.
OUR PHILOSOPHY.
We're not a static company. We don't limit ourselves to specific industries. Digital Romans have the experience and professionals to build a custom website and use multiple digital marketing services to assist any size company in any industry.
Our team of digital experts are devoted to deliver the best business values to you. Your success is our only agenda. We don't believe in the hither and thither business, we formulate the plans and strategies, and work accordingly so, you get the best outcomes.
We strongly believe that we can make meaningful impact at our client organizations and mark our presence. To win the digital marketing game, you need real experts by your side. Come, join us to conquer the market together!
We don't work for you, We work with you.