Digital Romans is one of the best SEO company in Bangalore also known as the silicon valley of India. Over the years we have helped businesses both small and large boost the traffic on their websites which resulted in more leads and better conversion rates. 
We aim not just to rank on top of the SERPs but also to sustain the position!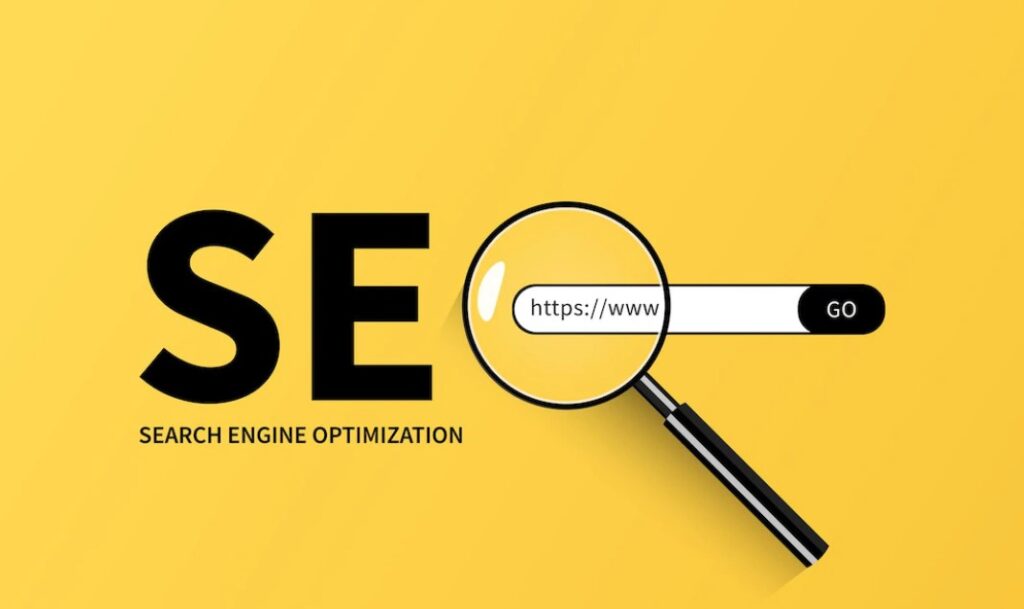 Boost Your Leads and Branding with Our Best SEO Services in Bangalore
Search Engine Optimization (SEO) is a method for generating leads naturally. The most effective answer for both lead generation and branding is to employ SEO methods properly. Digital Romans, the leading SEO company in Bangalore, provides the best Search Engine Optimization tactics established by our devoted SEO specialists to ensure that your business receives the most leads possible.
ROI Driven SEO company in Bangalore
Getting to the top of the SERP is only the beginning of the challenge; remaining there is the real challenge. Our SEO devoted managers constantly watch your agency's Google rankings and take prompt action if they notice a dip; in other words, you'll never fall off the top.
We continually update our customers' content to give more value to their target audience and track their bounce rate.
We also research the latest technologies in the market to assist them to stay ahead of the competition and on the first page of Google.
With Digital Romans you will get the worth of every penny you spend on your website's SEO.
Boost Your Business with Our Highly Effective SEO Services in Bangalore
How can your brand gain the awareness it needs in an increasingly connected world and a competitive market? With Google releasing hundreds of algorithm modifications every year and a continuously changing landscape, SEO is no longer only about obtaining a top page ranking; it's also about maintaining it. Our SEO services in Bangalore help you stay on top of SERP all the time.
Our SEO experts in Bangalore identify chances for website improvement and define the correct action plan and strategy for attaining the SEO objective by analyzing the present condition of the website for SEO factors such as technical, on-page, and off-page.
Our seo company in bangalore provides you the beneficial keywords for your business. The SEO process, choosing the proper target keywords is crucial. Keywords should be related to the company's operations. While shortlisting relevant keywords, we also look at search volume and competitiveness.
To rank the website on SERPs, our SEO professionals will optimize each SEO parameter in target pages to increase page relevancy and user experience. For the best organic results, hire our top SEO company in bangalore.
Content is the most important factor in SEO since it improves relevance and user experience. User trust and average time on site will increase as a result of engaging content. These indicators will aid in improving search engine keyword rankings.
Google now places a greater emphasis on user experience. Bounce rates will be reduced and the average site duration will be increased if the website design, navigation, compelling content, loading speed, and mobile responsiveness are all user-friendly
The establishment of high-quality backlinks is an important part of SEO. We make recommendations for increasing the number of unique root domains and total backlinks to the site. We also examine the backlinks of competitors and develop backlinks.
To provide our clients with the best possible service, we assign specialized account managers to each SEO project. Our account managers will communicate with customers and collaborate closely with the internal team to complete the project and meet deadlines
At Digitalromans we have experienced search engine optimization experts that analyze your competitors and give you detailed analysis of their websites for Competitive advantage, SEO, Rankings, Traffic
We've got a team of talented SEO professionals that are experts in their field. Our top seo experts reporting are working for us and helping us to get higher ranked and better search result.
Frequently Asked Questions about SEO company in Bangalore
Digital Romans is your best option for an SEO company in Bangalore. Get in touch with us today and leave your competition behind!